We are at the pivot point of exponential and combinatorial technological evolution: all around us, science fiction is becoming science fact – and the future will increasingly arrive gradually then suddenly. We need to proceed with a very wise combination of precaution and pro-action.
(Gerd Leonhard in Technology Vs. Humanity)
Similar to Gerd's vision is this MUST READ article by Yuval Noah Harari in The Financial Times on Big data, Google and the end of free will.
Now, a fresh shift is taking place. Just as divine authority was legitimised by religious mythologies, and human authority was legitimised by humanist ideologies, so high-tech gurus and Silicon Valley prophets are creating a new universal narrative that legitimises the authority of algorithms and Big Data. This novel creed may be called "Dataism". In its extreme form, proponents of the Dataist worldview perceive the entire universe as a flow of data, see organisms as little more than biochemical algorithms and believe that humanity's cosmic vocation is to create an all-encompassing data-processing system — and then merge into it.
Yuval describes in his article a number of examples how we are slowly loosing grip of humanism, as we have know it, for the sake of Dataism as an authority on our life and work.
Humanism is now facing an existential challenge and the idea of "free will" is under threat. Scientific insights into the way our brains and bodies work suggest that our feelings are not some uniquely human spiritual quality. Rather, they are biochemical mechanisms that all mammals and birds use in order to make decisions by quickly calculating probabilities of survival and reproduction.
If you don't like this, and you want to stay beyond the reach of the algorithms, there is probably just one piece of advice to give you, the oldest in the book: know thyself. In the end, it's a simple empirical question. As long as you have greater insight and self-knowledge than the algorithms, your choices will still be superior and you will keep at least some authority in your hands. If the algorithms nevertheless seem poised to take over, it is mainly because most human beings hardly know themselves at all.
In 2015, Yuval Noah Harari published NYT bestseller Sapiens: A Brief History of Humankind. In this bold and provocative book, he explores who we are, how we got here and where we're going.
In his new book, Homo Deus: A Brief History of Tomorrow, he explores the projects, dreams and nightmares that will shape the twenty-first century – from overcoming death to creating artificial life. It asks the fundamental questions: Where do we go from here? And how will we protect this fragile world from our own destructive powers?
Source: Big data, Google and the end of free will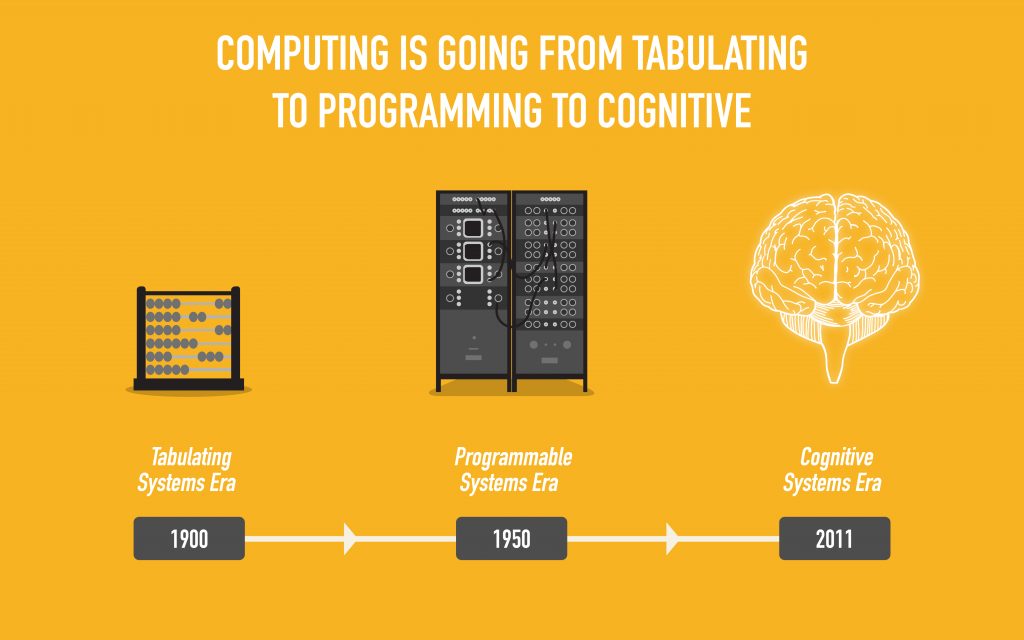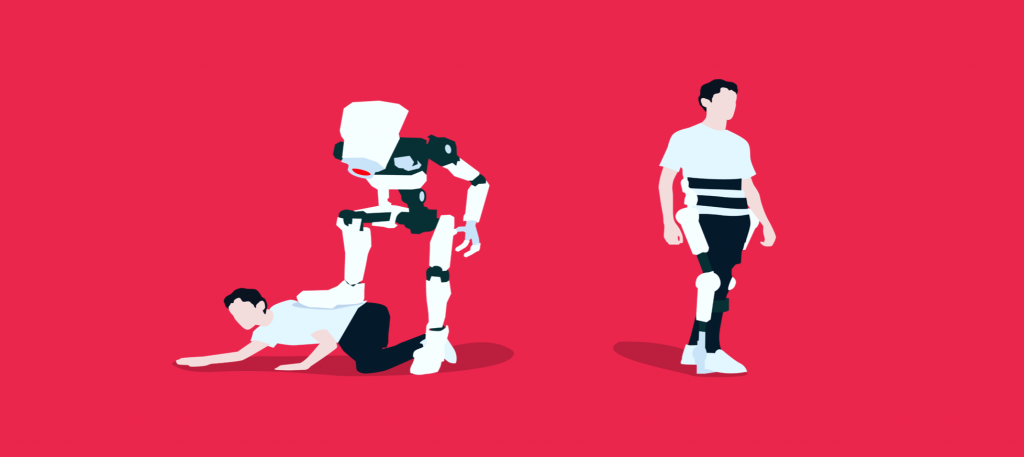 Tags: