"Anything that can be digitized or automated, will be – and anything that cannot be digitized or automated will become extremely valuable", mentions Gerd Leonhard in his Technology Vs. Humanity manifesto.
Since IBM started using artificial intelligence for its Mergers & Acquisitions program five years ago, the major consulting firms are all positioning and investing in machine intelligence to be used for strategic management decisions.
Two consultants at Boston Consulting Group, recently published a short article called "Designing the Machines that Will Design Strategy," in which they discuss the possibility of automating some aspects of strategy.
Deloitte created an alliance with Kira Systems to combine Deloitte's business insights in cognitive technologies with Kira Systems' advances in machine learning to bring the power of machine learning to the workplace.
McKinsey has invested heavily in a series of companies and software capabilities it calls "McKinsey Solutions," many of which depend on analytics and the semi-automated generation of insights.
We can notice a clear movement towards a greater degree of cognitive capabilities from the strategy consulting industry. As of now, we may be ahead of smart machines in our ability to strategize right now, but we shouldn't be complacent about our human dominance.
Professor Thomas H. Davenport wrote this great article on the Rise of the Strategy Machines in the MIT Sloan Management Review.
There is a level of sense-making that only a human strategist is capable of (at least for now). It's a skill that will be more prized than ever as we enter the era of truly strategic human-machine partnerships.
Big-picture thinking is one capability at which humans are still – and will continue to be for some time – better than computers, but for how long?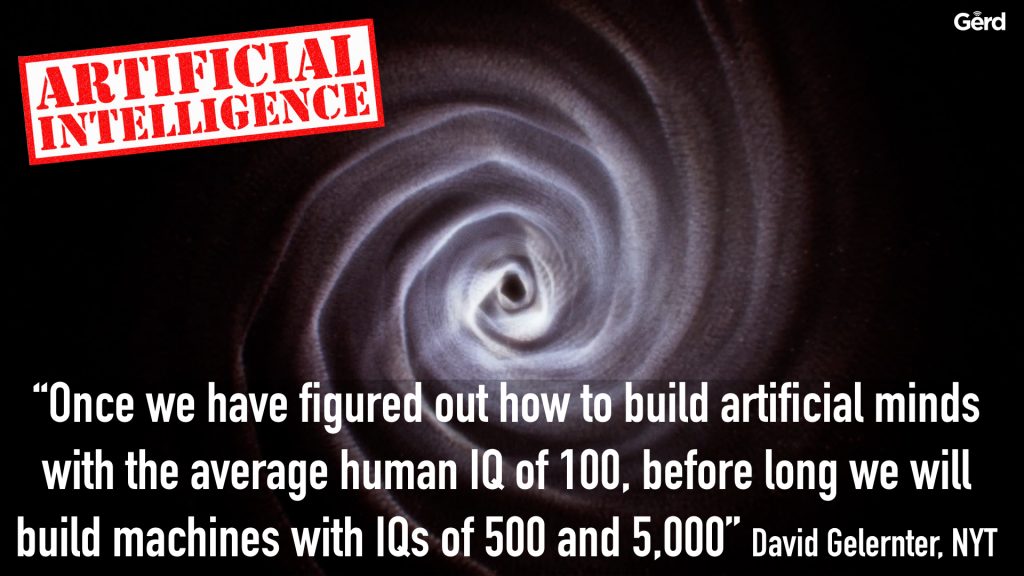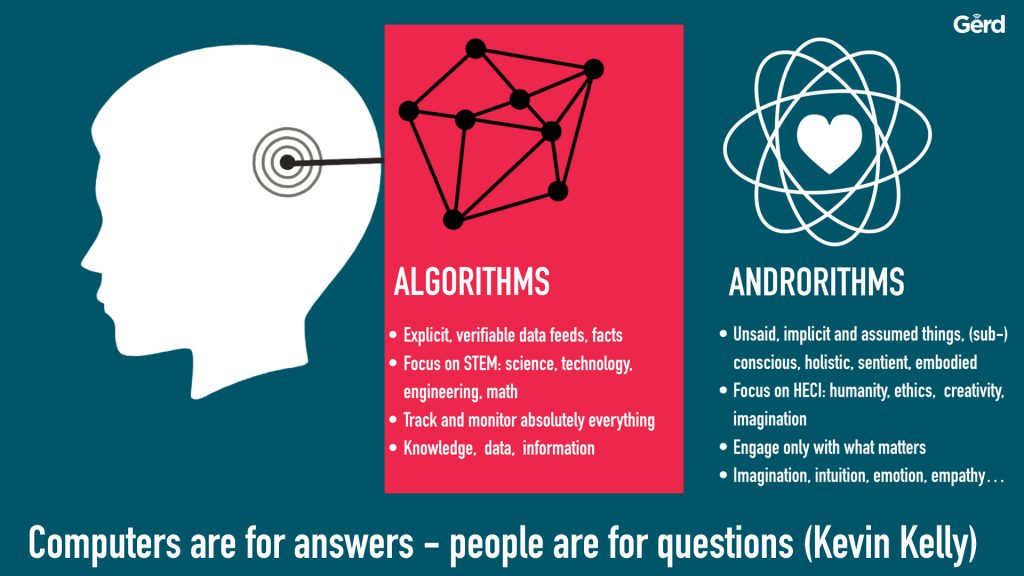 Tags: