"Silicon Valley and China should not become 'mission control for humanity", writes Gerd Leonhard in Technology vs. Humanity (released on September 8 2016).
In-line with Gerd's vision is the brilliant The world wide cage article by Nicholas Carr on the aeon website. In his provocation, Nicholas writes how "Technology promised to set us free. Instead it has trained us to withdraw from the world into distraction and dependency."
What Silicon Valley sells and we buy is not transcendence but withdrawal. We flock to the virtual because the real demands too much of us.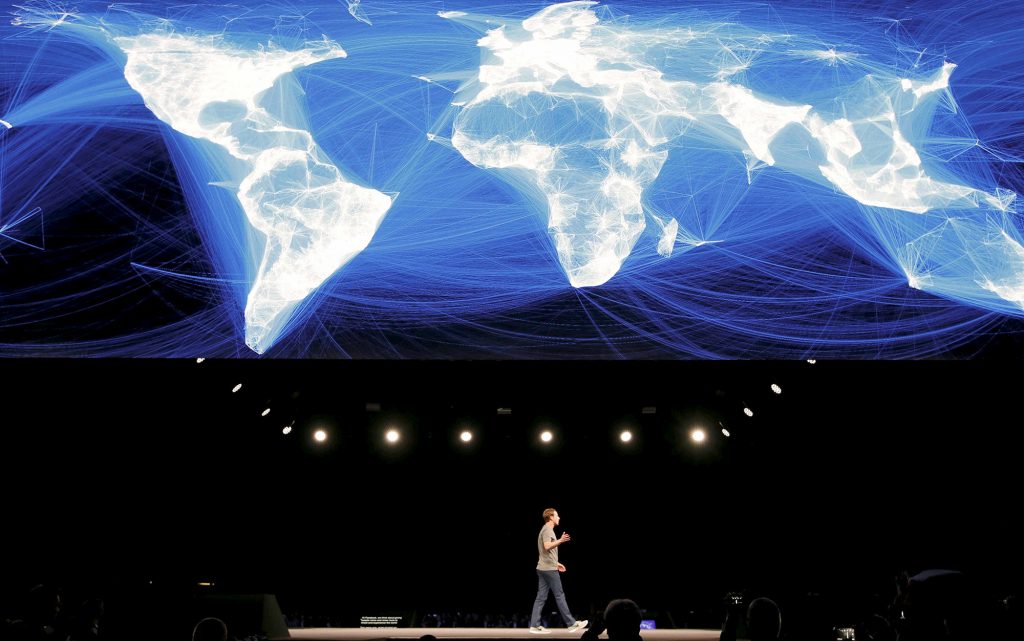 Nicholas Carr is a technology and culture writer whose work has appeared in The Atlantic, The Wall Street Journal, The New York Times, Wired, Nature and MIT Technology Review, among others. His latest book is Utopia Is Creepy (2016).
Source: The world wide cage by Nicholas Carr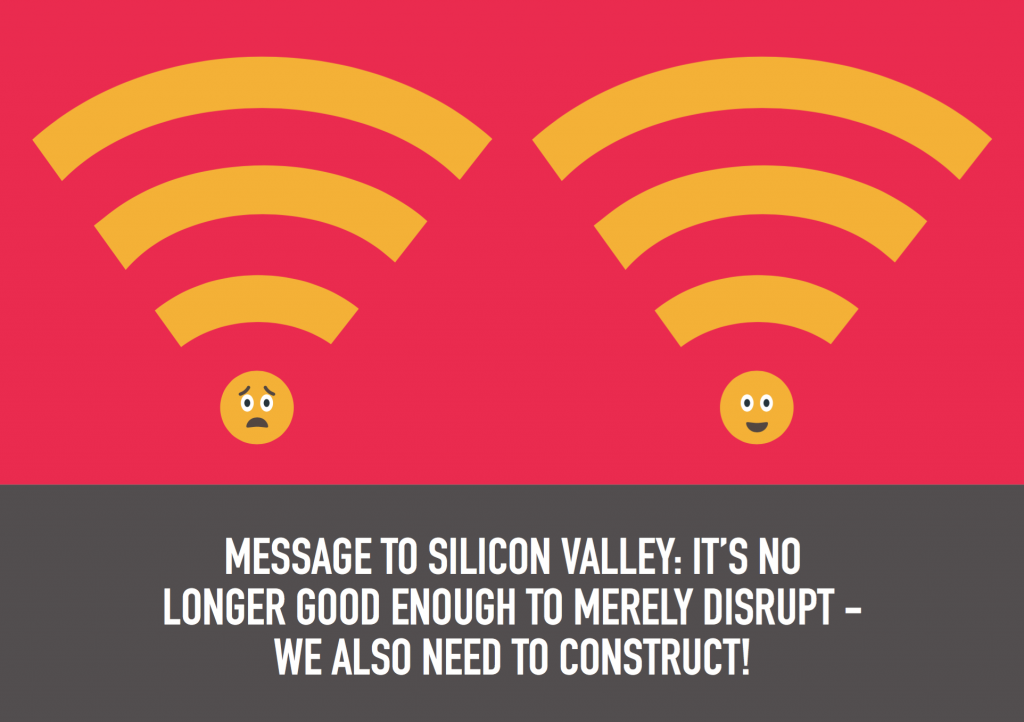 Author:

Rudy de Waele

Rudy de Waele is a futurist, innovation strategist, keynote speaker, content curator and author. He assists global brands and startups with cutting edge open innovation strategy using new methodologies to re-invent and transform business. His unparalleled experience, knowledge and insight, propels leaders to stay ahead of the curve. Rudy specialises in giving technology trend forecasts, analysis and ideas exchange on how to thrive in the new economy and by facilitating Socratic Design workshops on how to create meaningful business. View all posts by Rudy de Waele

Tags: