Are you ready for the greatest changes in recent human history? Futurism meets humanism in Gerd Leonhard's ground-breaking new work of critical observation, discussing the multiple Megashifts that will radically alter not just our society and economy but our values and our biology. Wherever you stand on the scale between technomania and nostalgia for a lost world, this is a book to challenge, provoke, warn and inspire.
One of the  key memes from the Technology vs Humanity book is "The Global Brain" from Gerd Leonhard, author of the forthcoming book (to be released on September 8, 2016).
In his powerful manifesto, Gerd writes:
Everything we do is now being tracked, logged, recorded and analysed – and this will only get worse. Several very large tech companies are building their own 'Cloud OS' that can be thought of as huge and constantly learning 'brain'. Users contribute via data feeds and mobile devices, or by simply being users. Facebook runs a global social OS (operating system) and LinkedIn runs a work OS. Google is truly building a Global Brain (and they even call it that), VIV is the 'intelligence as a utility' aka the global brain, and IBM Watson wants to be the brain behind everything: medical / health, legal, government, media / ads, energy…  What will happen to our own brains (a neural network of 100 Billion neurons capable of 10 quadrillion calculations per second) once we are constantly connected to the global brain? Will we become useless without it, will we 'forget ourselves'?  And who is in charge?
Watch Gerd's first episode on Technology vs Humanity of his new video series entitled 'conversations with Gerd' see www.conversationswithgerd.com. These are short films with interviews on key topics such as technology versus humanity, digital transformation, the future of the internet, exponential change, artificial intelligence, the future of work and much more.
Produced and directed by Jean Francois Cardella, TFA Studios see https://www.futuristgerd.com/film-studio/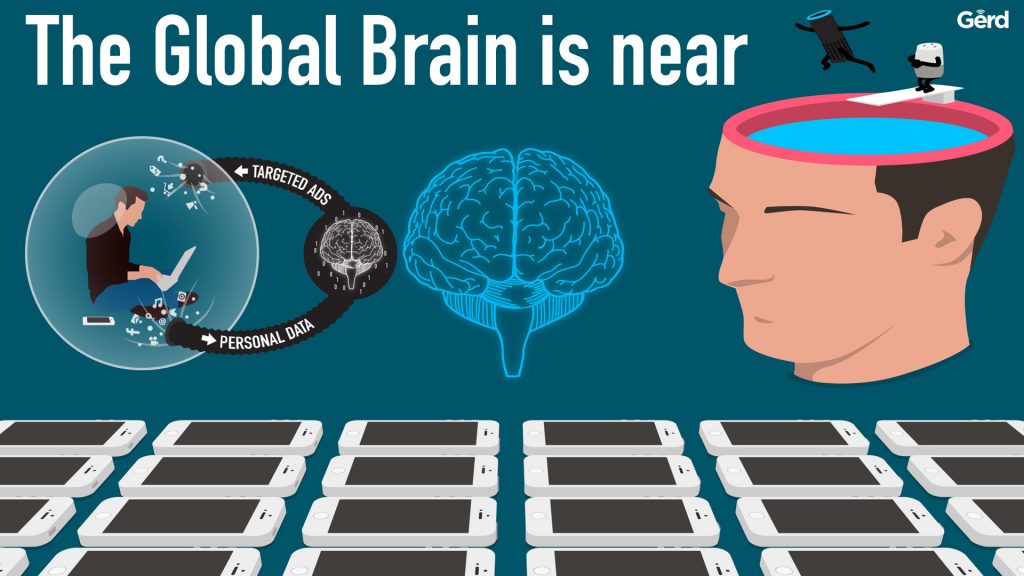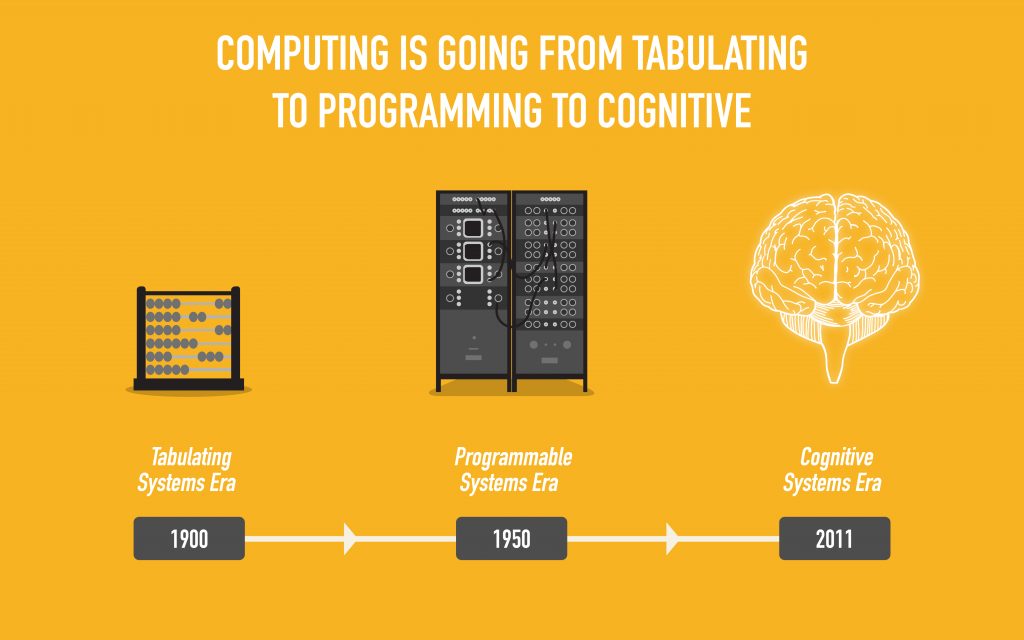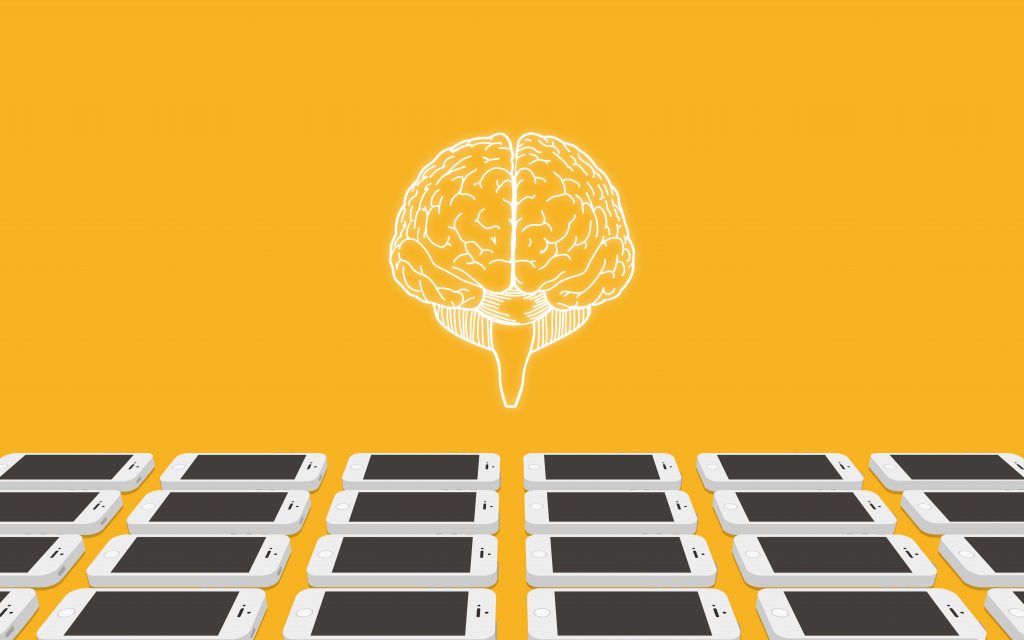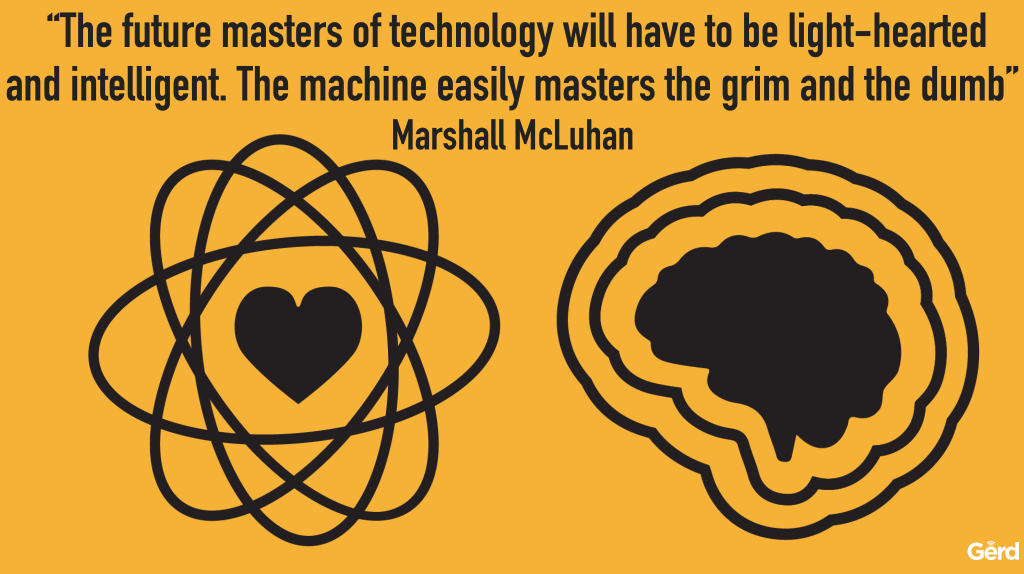 Tags: