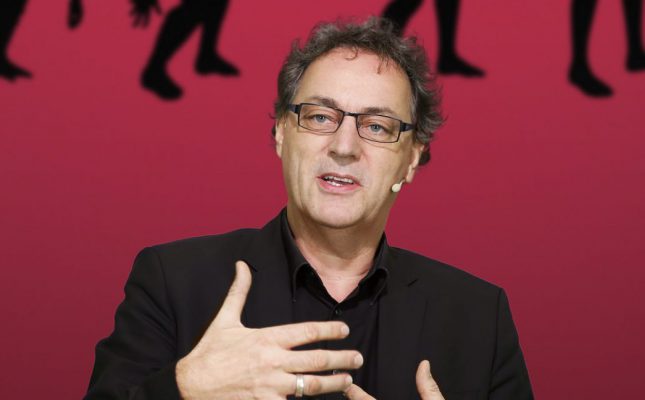 Important interview with Futurist Gerd Leonhard on IEET: Technology Could Bring Heaven on Earth, or Create Hell
IEET have just published an interview with me. Thanks to Hank Pellissier for making this happen.
Read more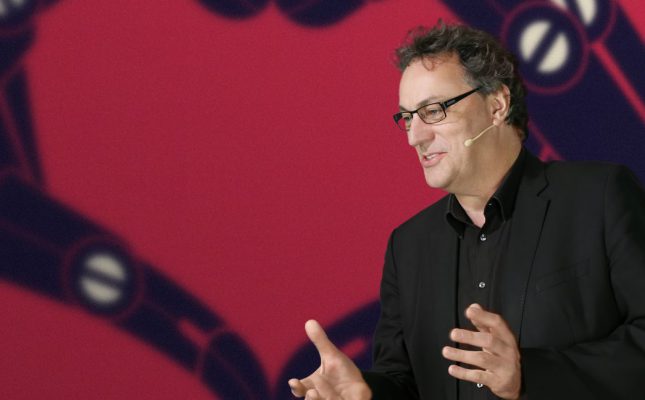 Best-of-2015 Slides Featuring the Most Important Memes From My Talks
The end of the year is always a good time to review and reflect upon what worked well, and what did not, so here are those slides, memes and topics that repeatedly struck a chord with my audiences in 2015, covering topics such as artificial intelligence, automation and the future of human work, the challenges of abundance, humarithms vs algorithms, technology versus/with humanity and many more.
Read more