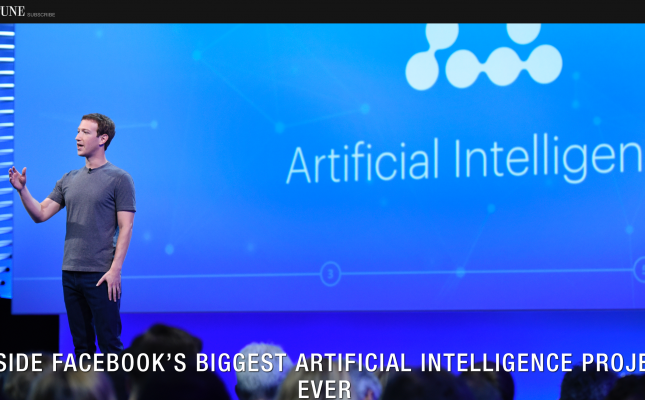 Facebook is eating the world: a good read on algorithms vs what I like call Androrithms
"The majority of American adults are Facebook users, and the majority of those users regularly get some kind of news from Facebook, which according to Pew Research Center data, means that around 40 percent of US adults overall consider Facebook a source of news.
So let's recap:
People are increasingly using their smartphones for everything.
They do it mostly through apps, and in particular social and messaging apps, such as Facebook, WhatsApp, Snapchat, and Twitter.
The competition to become such an app is intense. Competitive advantage for platforms relies on being able to keep your users within an app. The more your users are within your app, the more you know about them, the more that information can then be used to sell advertising, the higher your revenues"
Facebook is eating the world
https://www.cjr.org/analysis/facebook_and_media.php
via Instapaper
Read more